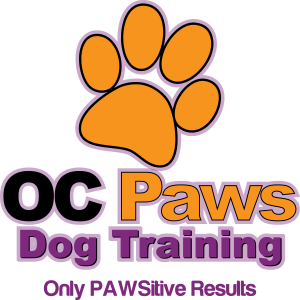 OC Paws is a unique dog training company. We are trainers specializing in animal behavior. Not only do we specialize in canine behavior, but our trainers have mastered the art of animal training with a multitude of animal species.
We will offer you a customized and individually tailored program to suit the exact needs of your furry friend. Whether you need help with basic doggie manners, help with problem behaviors, or just want to teach your pup new tricks, OC Paws is your solution.
The training staff at OC Paws has dedicated their life passion to animal training. We have studied animal behavior and only apply the best and most positive techniques that are up to date and are proven to result in a happy and healthy dog. As animal training professionals, you can be assured that your pet will receive the best training possible!
At OC Paws Dog Training we ensure "Only PAWSitive Results!"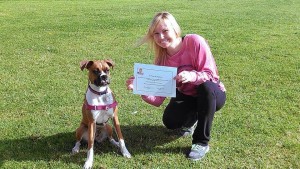 949.484.9PAW (9729)

ocpawsdogtraining@gmail.com