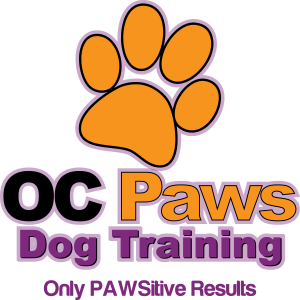 who we are…
OC Paws is a dog training company founded on the principles of classical conditioning, operant conditioning and positive reinforcement. Our trainers understand animal behavior. We can tell you WHY your dog is doing what they doing and HOW we can help change the behavior.
We will teach YOU how to be your dog's trainer.
Our trainers have worked in the animal industry at some of the most respected animal attraction parks in the world. We've trained marine mammals such as dolphins, sea lions and whales. We have also worked with exotic animals such as birds and monkeys. No animal has been too big or small for our trainers at OC Paws, especially our favorite: DOGS!
how we do it…
OC Paws will customize an individual training program for your pet. We will set up a free, no obligation in-home consultation. This will give us the opportunity to evaluate your dog and create a training program that will set your dog up for success. We know that every dog is different and learns at their own pace. We want you and your dog to succeed. A well-trained pet is a happy pet.
All of our training techniques are based on principles of classical conditioning, operant conditioning and positive reinforcement. We know how to decrease problematic behavior and therefore increase desired, good behavior. We know how to change that annoying barking or chewing up your furniture into a dog that is well-behaved, calm and attentive. There is no problem too big or small!
We also will teach you and your family members how to train your dog. YOU are the most important trainer! If you can understand the basic animal behavior techniques we show you, you will be able to maintain your dog's good behavior for years to come. And, if you have questions along the way, no problem! We offer a lifetime of training advice with any training package.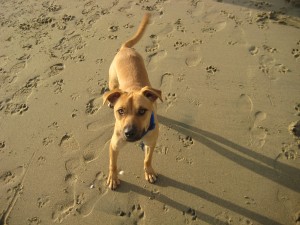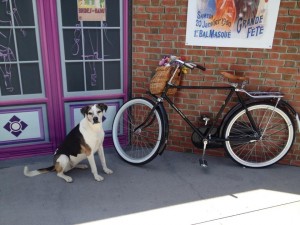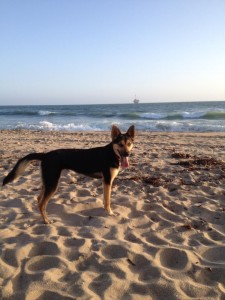 Interested? Want to set up a Free, In-home consultation?
Call or e-mail anytime!
949.484.9PAW (9729)
ocpawsdogtraining@gmail.com